🌱 No artificial flavors 🌱 No added sugars 🌱 No gums 🌱 No artificial preservatives 🌱 Plant-based 🌱 Nutritionist-reviewed 🌱 Eco-friendly packaging 🌱 Woman-owned 🌱 Local produce 🌱 Macro-balanced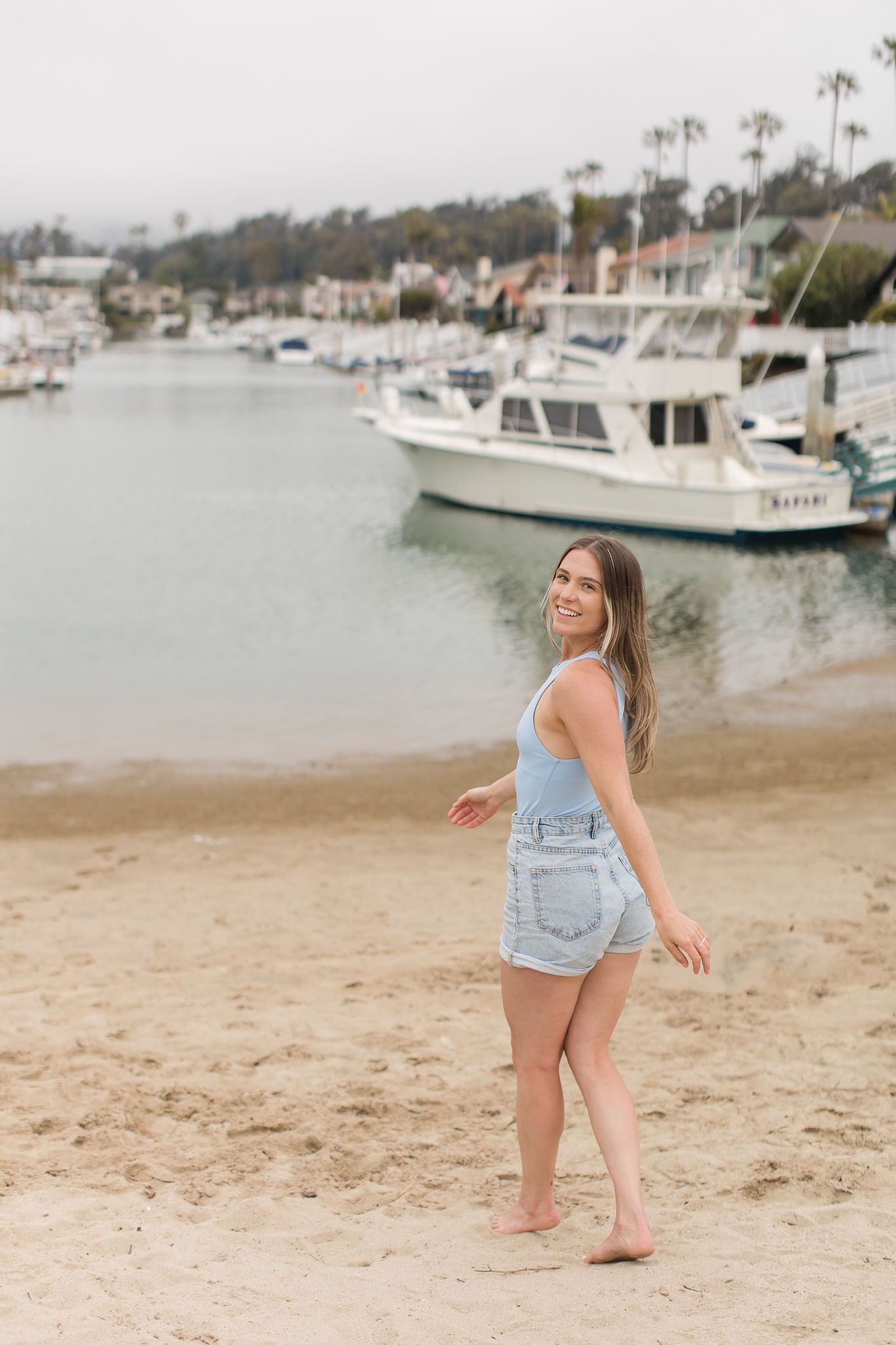 From our founder
When I first started my journey into health + fitness I was completely overwhelmed. I didn't grow up eating healthy, so all of it was extremely intimidating to me. It took me a long time + a TON of discipline to figure out how to eat right AND stick to it. I want to help break down that barrier into a healthy lifestyle so, I created Earth Kandee. A quick + easy way to get your nutrients without sacrificing flavor, taking up too much of your time, or confusing you with weird ingredients. Health made handy. It is my mission to provide a healthy, quality product that inspires you to continue nurturing your body, every day.
xoxo,
Kristen
For the earth
We offer a 100% plant-based menu & prep our smoothies into eco-friendly packaging to help offset our carbon emmisions. Health for body + planet.
For you
At Earth Kandee we know you are the kind of people who want to be the best version of themselves. In order to show up that way, you need to give your body the nutrients it requires.
The problem is eating healthy can be intimidating, confusing and often time consuming, which leaves you a little frustrated and overwhelmed.
We believe having healthy food should be quick, easy, + delicious. We understand there are barriers to a healthy diet but we're here to help. We hired a certified sports nutritionist to review each recipe to ensure we provide you with a balanced beverage. We included delicious fruits, snuck in greens, filled them with superfoods….and we've prepped them for you! Barrier broken.
Order your smoothies today, so you can stop feeling frustrated by healthy food and start enjoying it!
Order Smoothies